St Martin's Visitor Centre
The Visitor Centre at St Martin-at-Palace Church opens throughout the
year on Tuesdays and Thursdays, from 10am-4pm.
Visitors are welcome to pop in and enjoy the atmosphere of this historic building, which includes: the Calthorpe Monument, samples of medieval and Victorian wall painting; and the oldest section of standing wall in the city.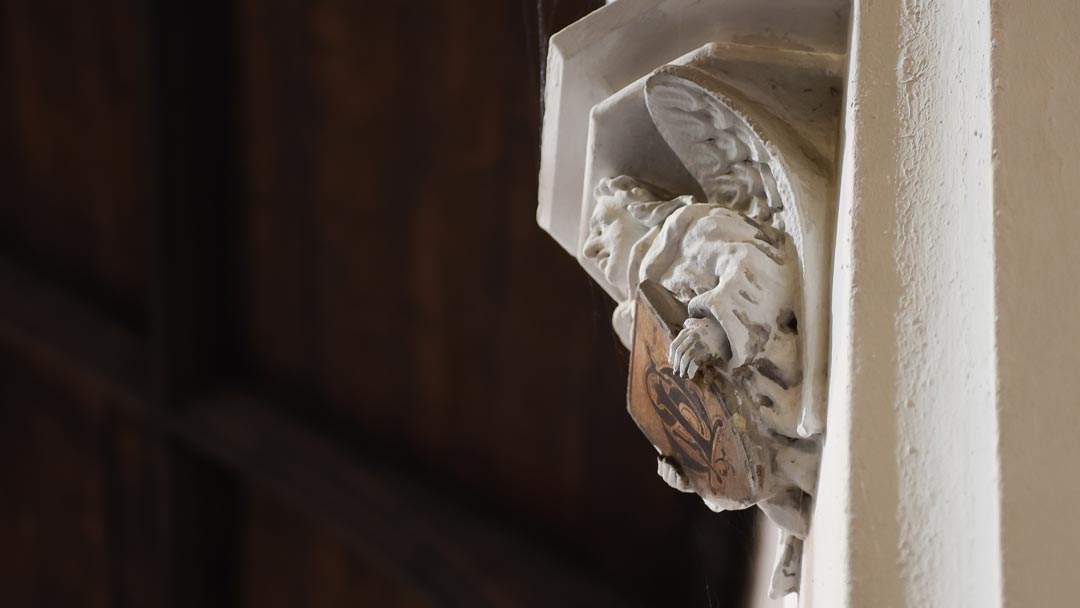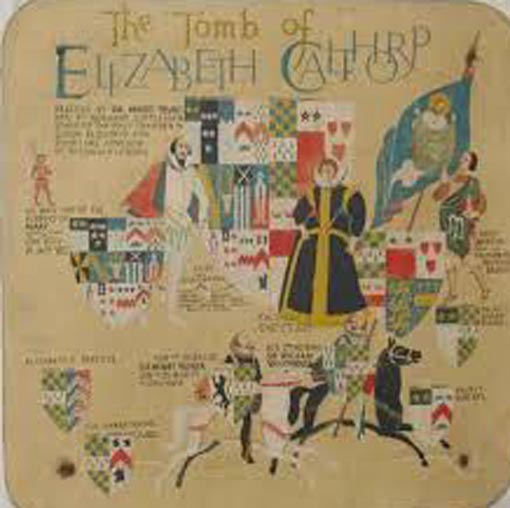 Exhibition detailing the chronological history of Norwich's medieval parish churches | Informal commentaries on the building by our volunteers guides | Free copies of our Parish Church Trails linking different Norwich churches in themed walks | Free booklets and guides | Free tea and coffee | Second-hand book stall | Children's exhibitions and Trails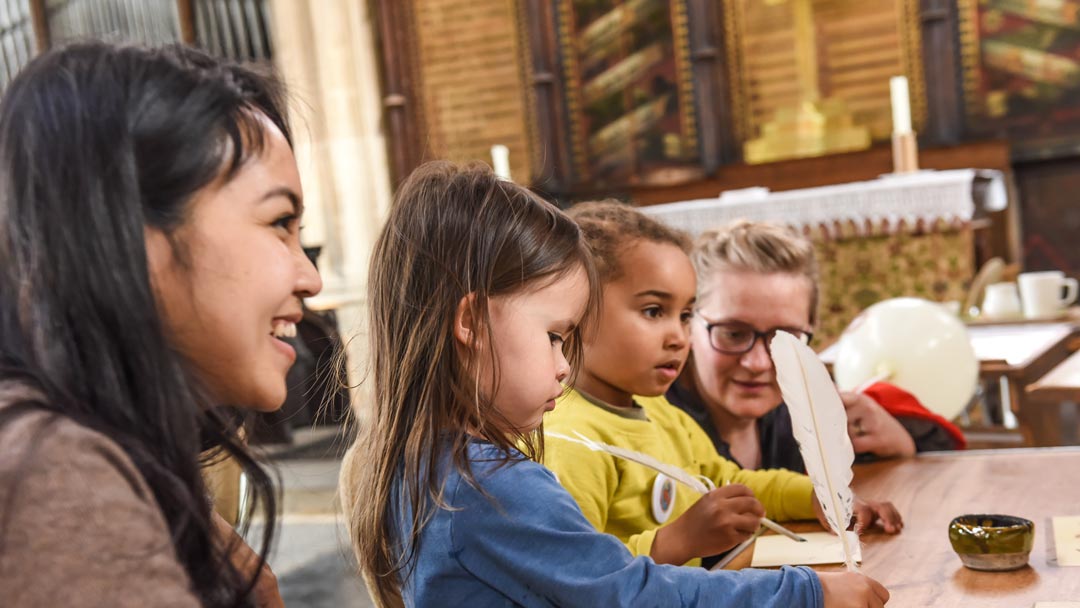 Flints!
Children's Activities  
Get Ready for Christmas 
St Martin at Palace Church, NR3 1RW
Saturday 17th November from 11:00am to 4pm
Learn about Christmas customs, make Christmas cards, decorations and badges
Free, drop in

Flints! is a learning destination for the Children's University
Children must be accompanied by an adult

CENTRE FOR PARISH CHURCH STUDIES
Events on all aspects of parish churches – historical, social, archaeological, architectural, and liturgical – on both a local and national basis.
A series of beautiful walking trails have been created for you to enjoy some of Norwich's most picturesque and historic views

.
The Trust is proud to provide accommodation for some of Norwich's most vital and innovative cultural activities.
Among others these include: the Norwich Art Centre, the Norwich Puppet Theatre, the Wharf Academy, the Stonemasons Guild and the Oak Circus Centre.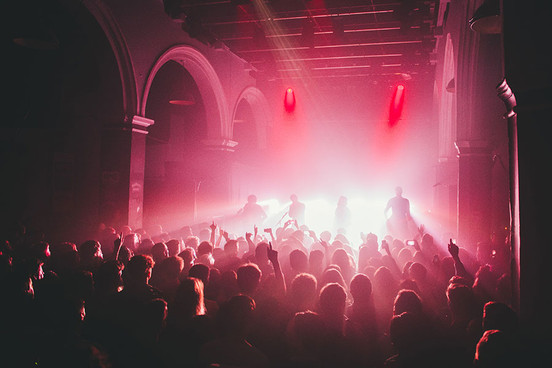 NORWICH ARTS CENTRE
Internationally recognised and at the heart of Norwich's cultural community, a contemporary arts venue that delivers a daily programme of live music, theatre, dance, live art, visual art, literature and comedy.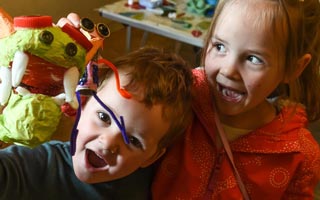 NORWICH PUPPET THEATRE
Norwich Puppet Theatre is an excellent introduction to the magic of theatre with original shows, activities, workshops and masterclasses for all ages

.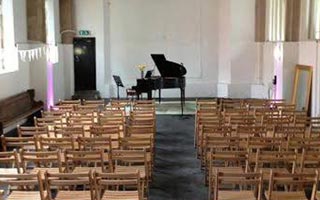 THE WHARF ACADEMY
The Wharf works alongside client schools around East Anglia, providing in school tuition to many students.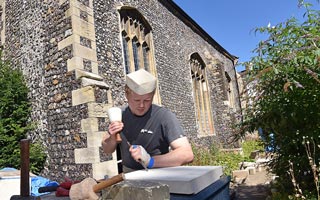 STONEMASONS GUILD
The active engagement, recruitment and training of young people from 'hard to reach'/hardly reached backgrounds supporting them into paid employment.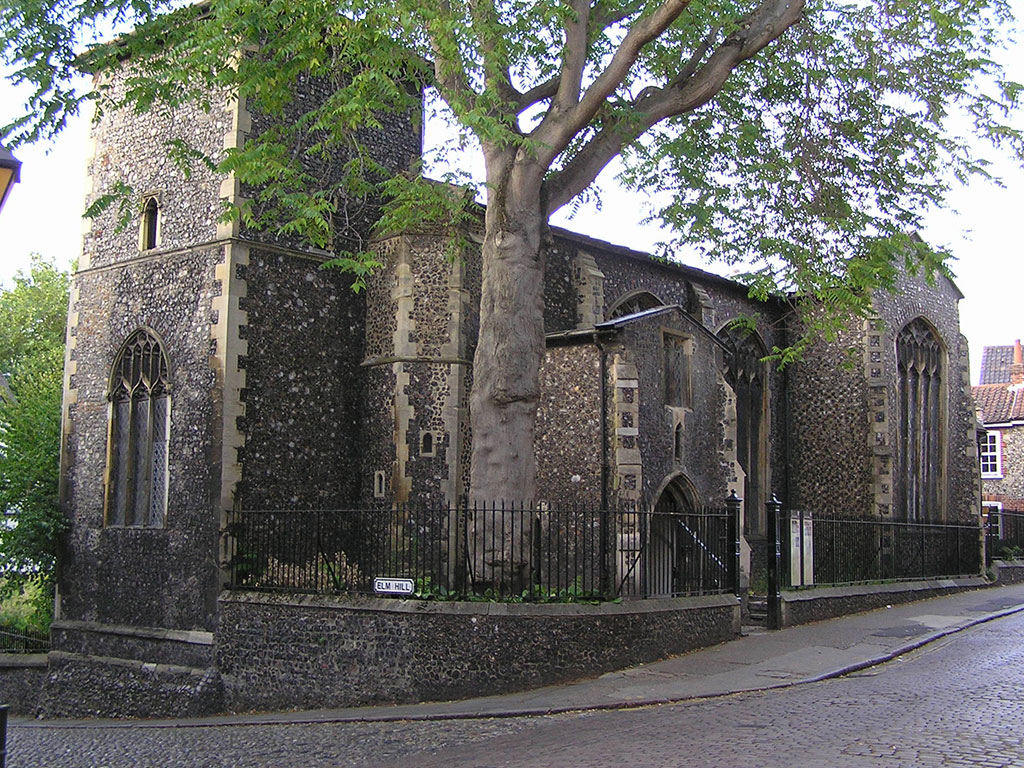 HUNGATE MEDIEVAL ART
A centre for medieval art, Hungate presents at least two free public exhibitions a year, on Medieval art and contemporary responses to it, each accompanied by a full program of learning and family activities.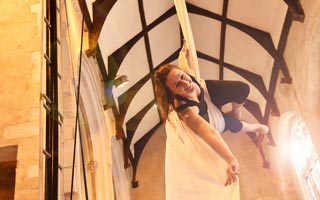 OAK CIRCUS CENTRE
Inspiring and empowering our local community through circus.
Please contact our churches directly as opening times
are often dependent on volunteers.
All of our churches are accessible during the annual Heritage Open Day weekend in September…

QUESTIONS? WE'RE HERE TO HELP