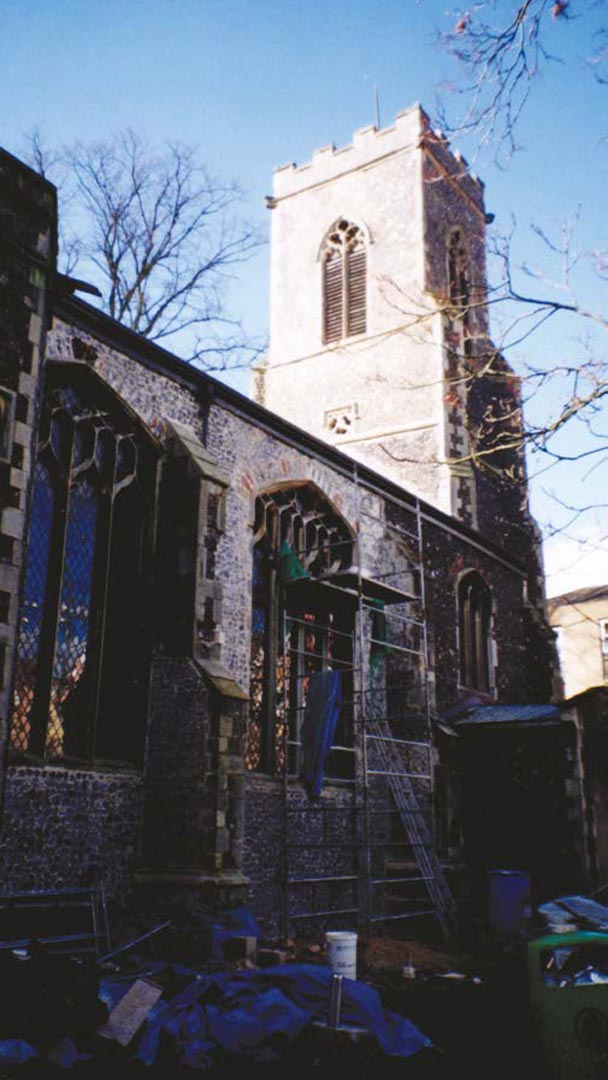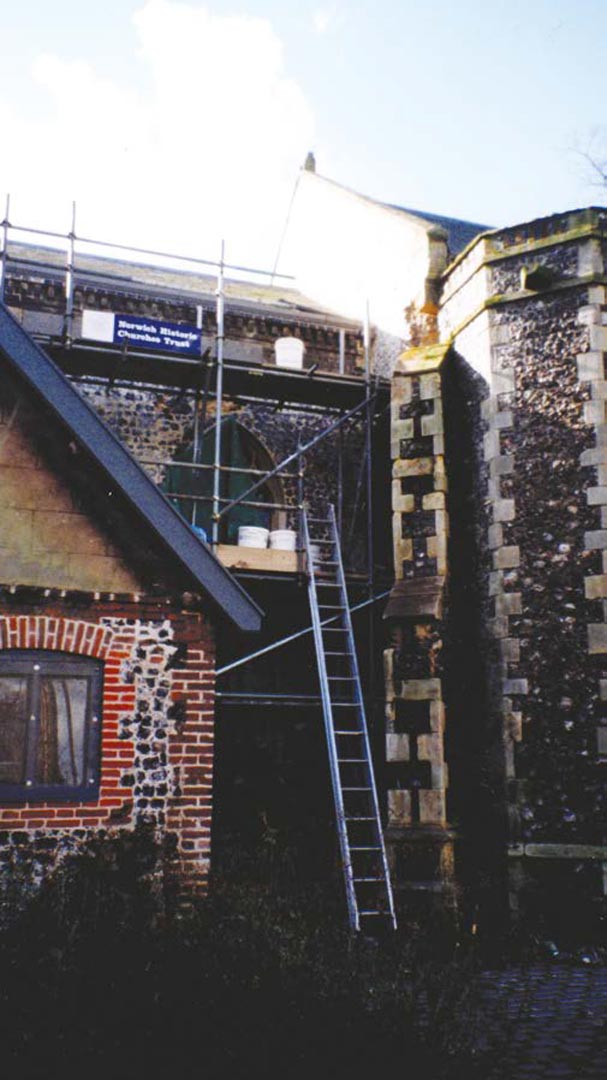 Closed in 1975, the church was used for a while as a gymnasium, although without any facilities.
For some years it was administered by an agent for the Trust as an affordable exhibition space, known as 'St Margaret's Church of Art'! 
Work here includes the installation of WCs, rewiring and connecting to the watermain in 2016.
NHCT is currently carrying our structural repairs on the church, in what is NHCT's largest repairs project. The church is currently vacant, but we are in discussions with a potential future tenant for taking over the space.