St Martin's Visitor Centre
The Visitor Centre at St Martin-at-Palace Church opens throughout the
year on Tuesdays and Thursdays, from 10am-4pm.
Visitors are welcome to pop in and enjoy the atmosphere of this historic building, which includes: the Calthorpe Monument, samples of medieval and Victorian wall painting; and the oldest section of standing wall in the city.
We're sorry to confirm that our church and Visitor Centre is currently closed due to Covid-19. For more information, please e-mail info@norwich-churches.org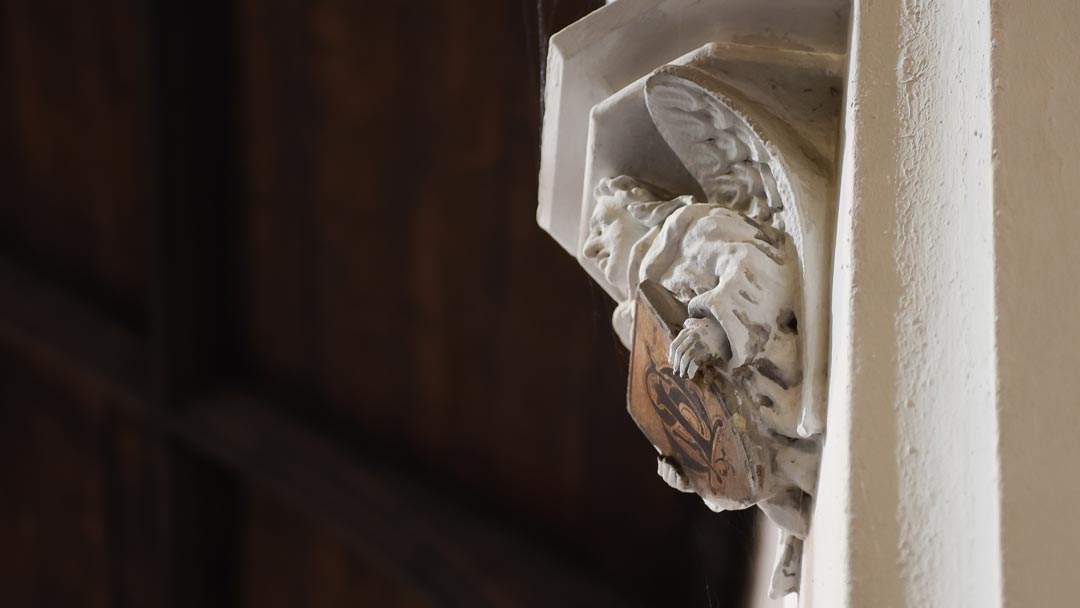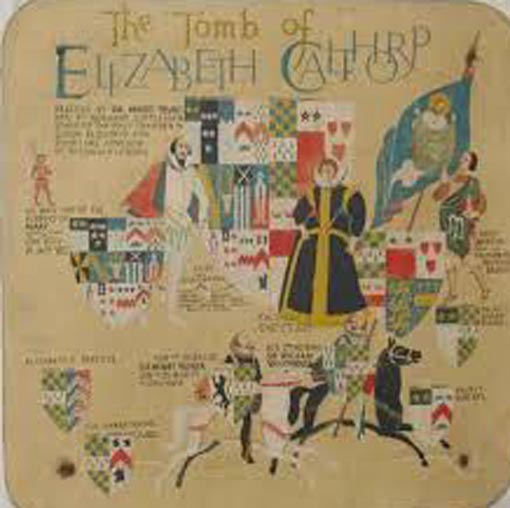 Exhibition detailing the chronological history of Norwich's medieval parish churches | Informal commentaries on the building by our volunteers guides | Free copies of our Parish Church Trails linking different Norwich churches in themed walks | Free booklets and guides | Free tea and coffee | Second-hand book stall | Children's exhibitions and Trails
Saint Martin at Palace Church has a selection of rooms available for you to hire, suitable for parties, presentations, children's activities and meetings. Tea and coffee facilities are available. Prices start from £25 during working hours and £50 in the evenings Contact us to find out more.