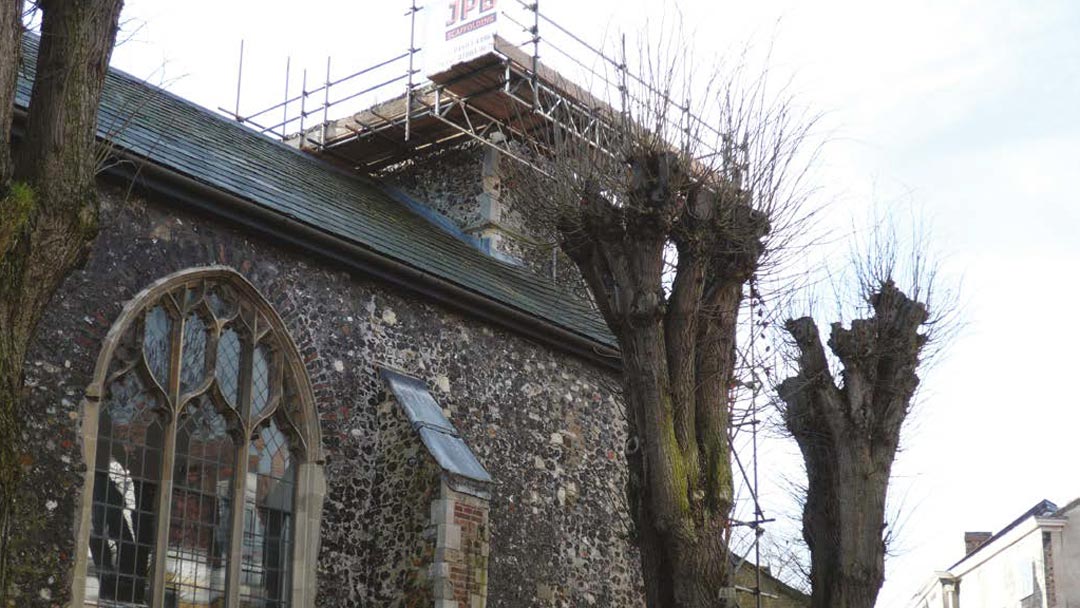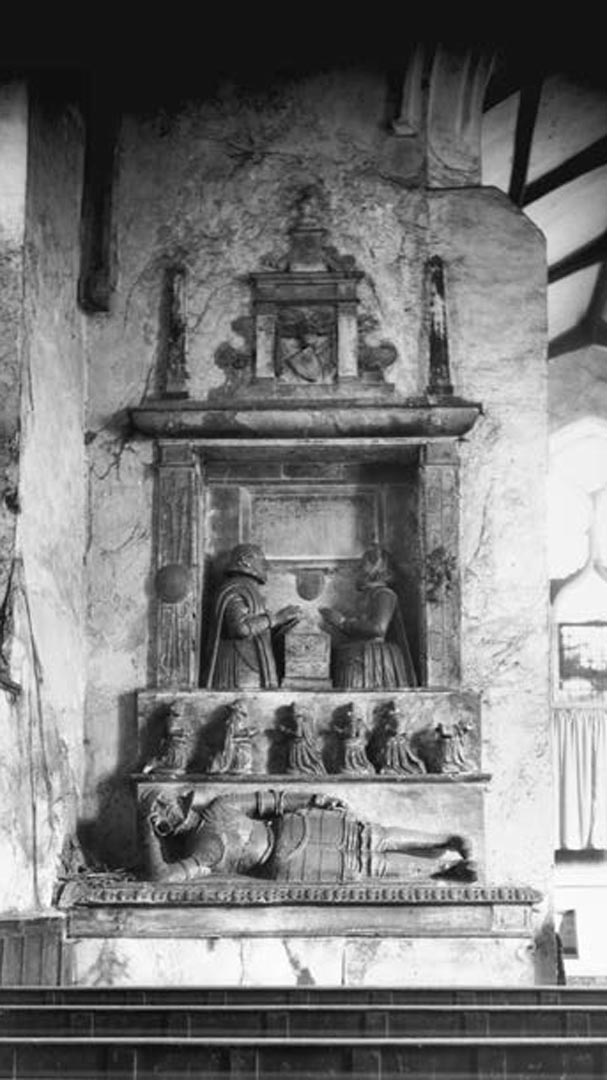 Another early redundancy – 1892 – the church was used as a Sunday School for many years, and then abandoned between about 1920 and 1952.
It was taken over by the Boy Scouts as a shop and centre in 1952, and they inserted the floor in the nave, together with offices built into the west gallery. They left in 1997, and after a time as a boxing gym, it is now used as a dance studio.
Few improvements have been needed here. The chancel, which had become divided into a warren of small rooms, was cleared, and is now a single space again. Access to the important Pettus monuments on the east wall of the nave has been improved. Work continues on the tower, which originally collapsed in 1911, to prevent it doing so again.