The Trust is proud to provide accommodation for some of Norwich's most vital and innovative cultural activities.
Among others these include: the Norwich Art Centre, the Norwich Puppet Theatre,
the Wharf Academy and the Oak Circus Centre.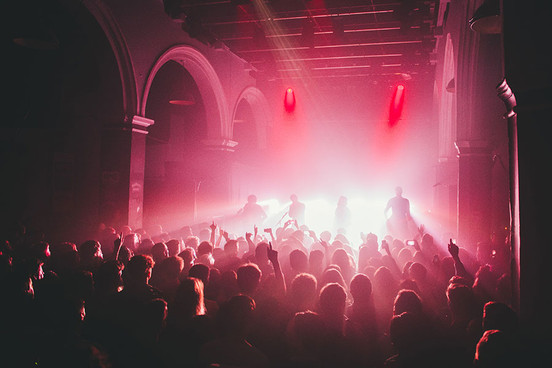 NORWICH ARTS CENTRE
Internationally recognised and at the heart of Norwich's cultural community, a contemporary arts venue that delivers a daily programme of live music, theatre, dance, live art, visual art, literature and comedy.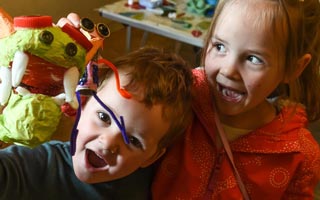 NORWICH PUPPET THEATRE
Norwich Puppet Theatre is an excellent introduction to the magic of theatre with original shows, activities, workshops and masterclasses for all ages

.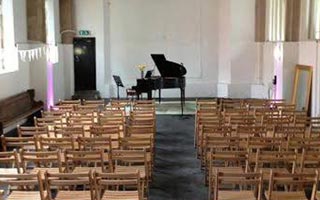 THE WHARF ACADEMY
The Wharf works alongside client schools around East Anglia, providing in school tuition to many students.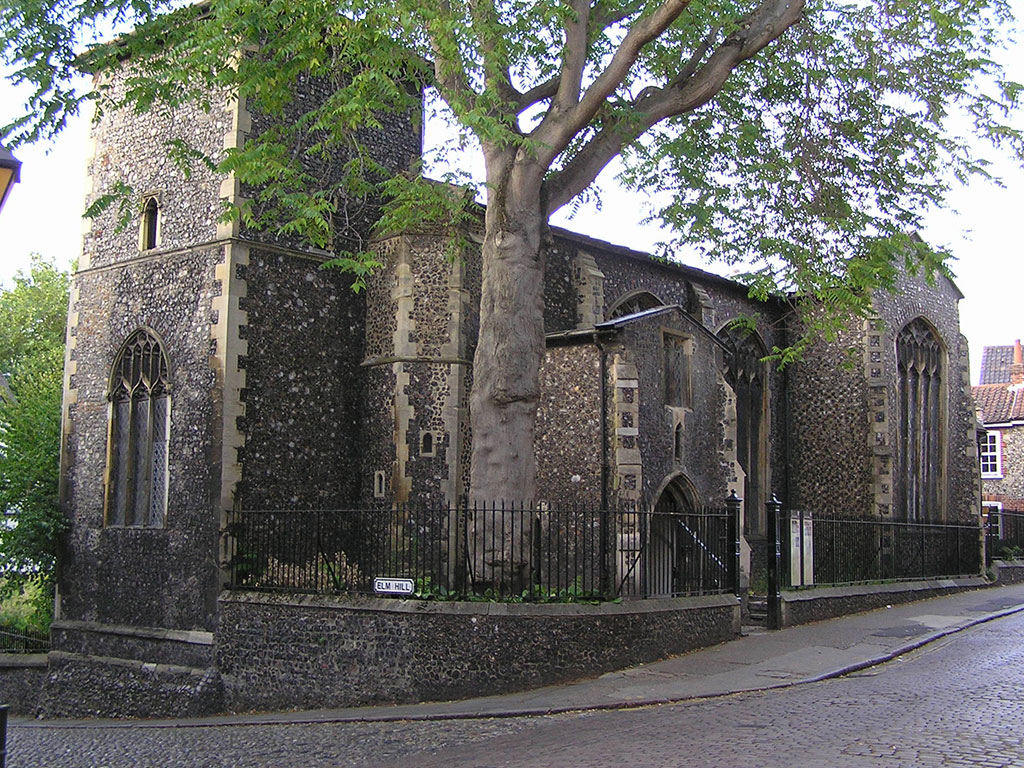 HUNGATE MEDIEVAL ART
A centre for medieval art, Hungate presents at least two free public exhibitions a year, on Medieval art and contemporary responses to it, each accompanied by a full program of learning and family activities.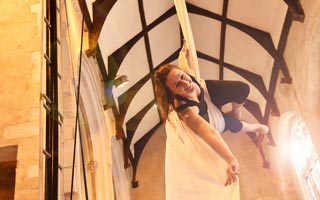 OAK CIRCUS CENTRE
Inspiring and empowering our local community through circus.