Today, the churches in our care provide space for a range of activities in Norwich ranging from arts and culture, retail, community projects and places of work.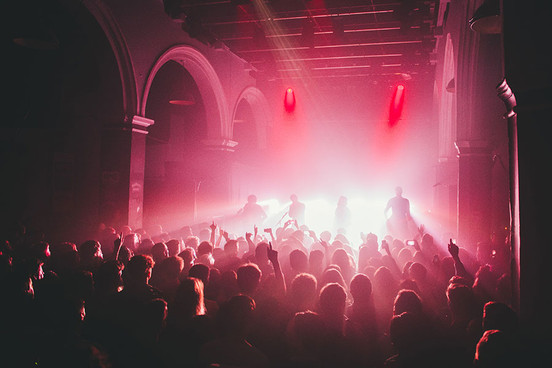 NORWICH ARTS CENTRE / St Swithin 
Internationally recognised and at the heart of Norwich's cultural community, a contemporary arts venue that delivers a daily programme of live music, theatre, dance, live art, visual art, literature and comedy.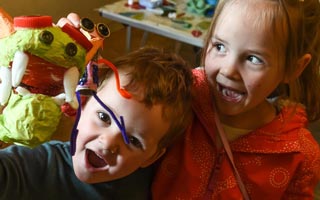 NORWICH PUPPET THEATRE /
St James Pockthorpe
Norwich Puppet Theatre is an excellent introduction to the magic of theatre with original shows, activities, workshops and masterclasses for all ages

.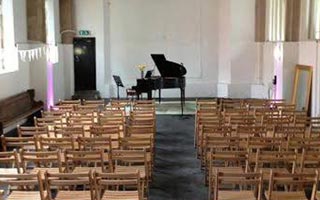 THE WHARF ACADEMY / St Martin at Oak
Working with schools across East Anglia to provide music tuition to students.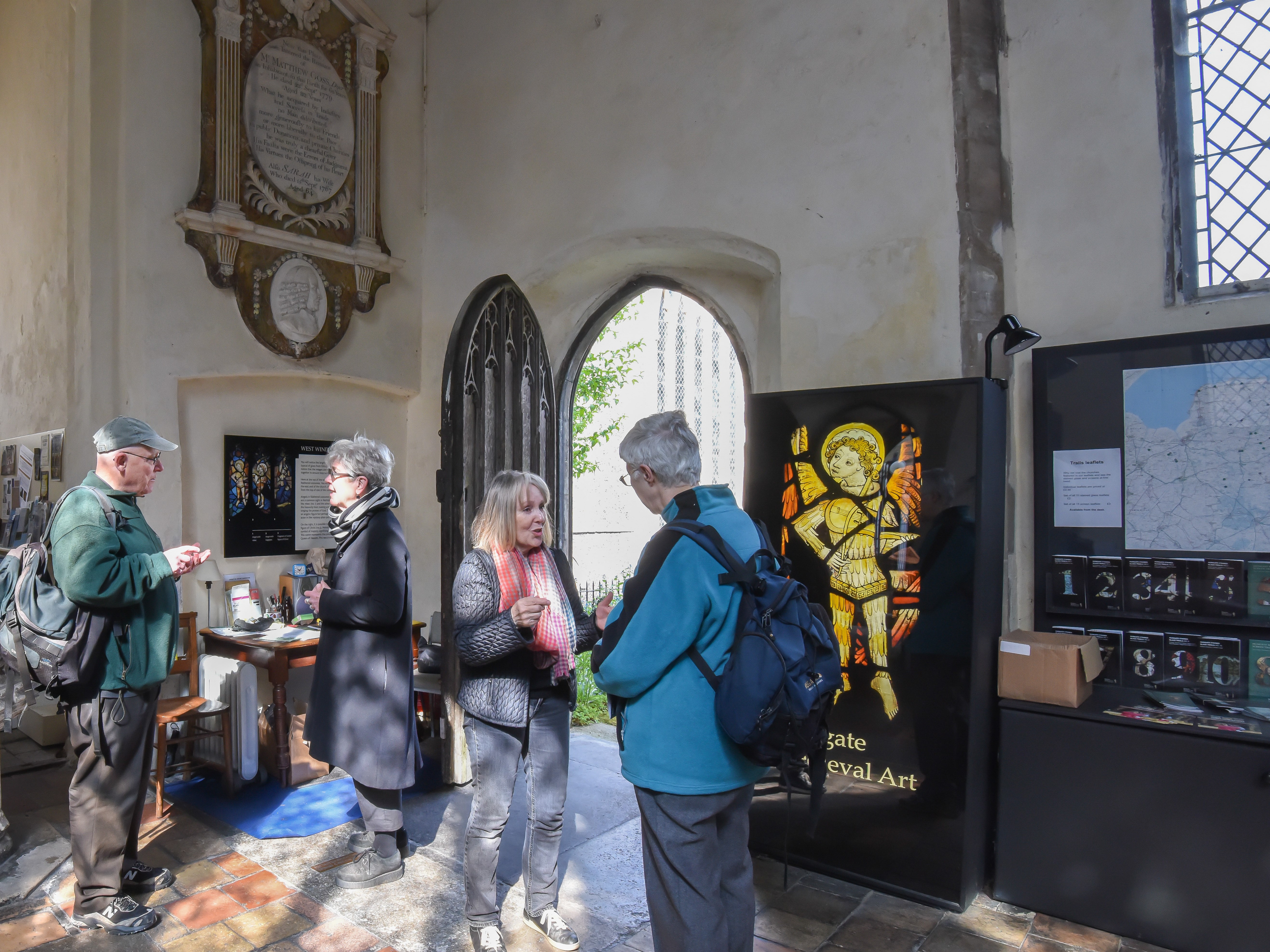 HUNGATE MEDIEVAL ART /
St Peter Hungate
A centre for medieval art, Hungate presents  free public exhibitions each accompanied by a full program of learning and family activities.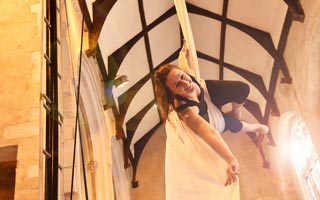 OAK CIRCUS CENTRE / St Michael Coslany
Inspiring and empowering our local community through circus. Also the home of the Lost in Translation Circus Company, producing touring shows.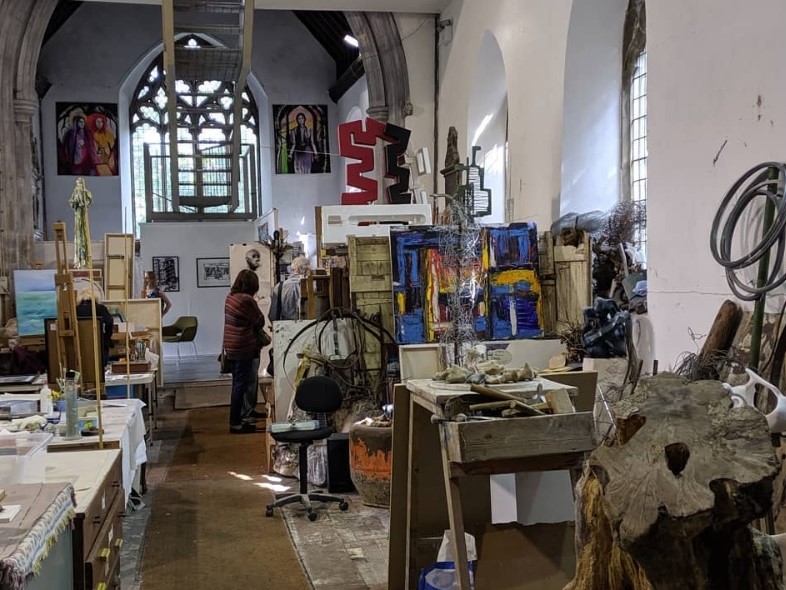 Artists Studios / St Etheldreda
An artist-run organisation which has been providing affordable work space for artists since 1981. Current resident 

artists are practitioners of painting, drawing collage installations sculpture photography printing ceramics.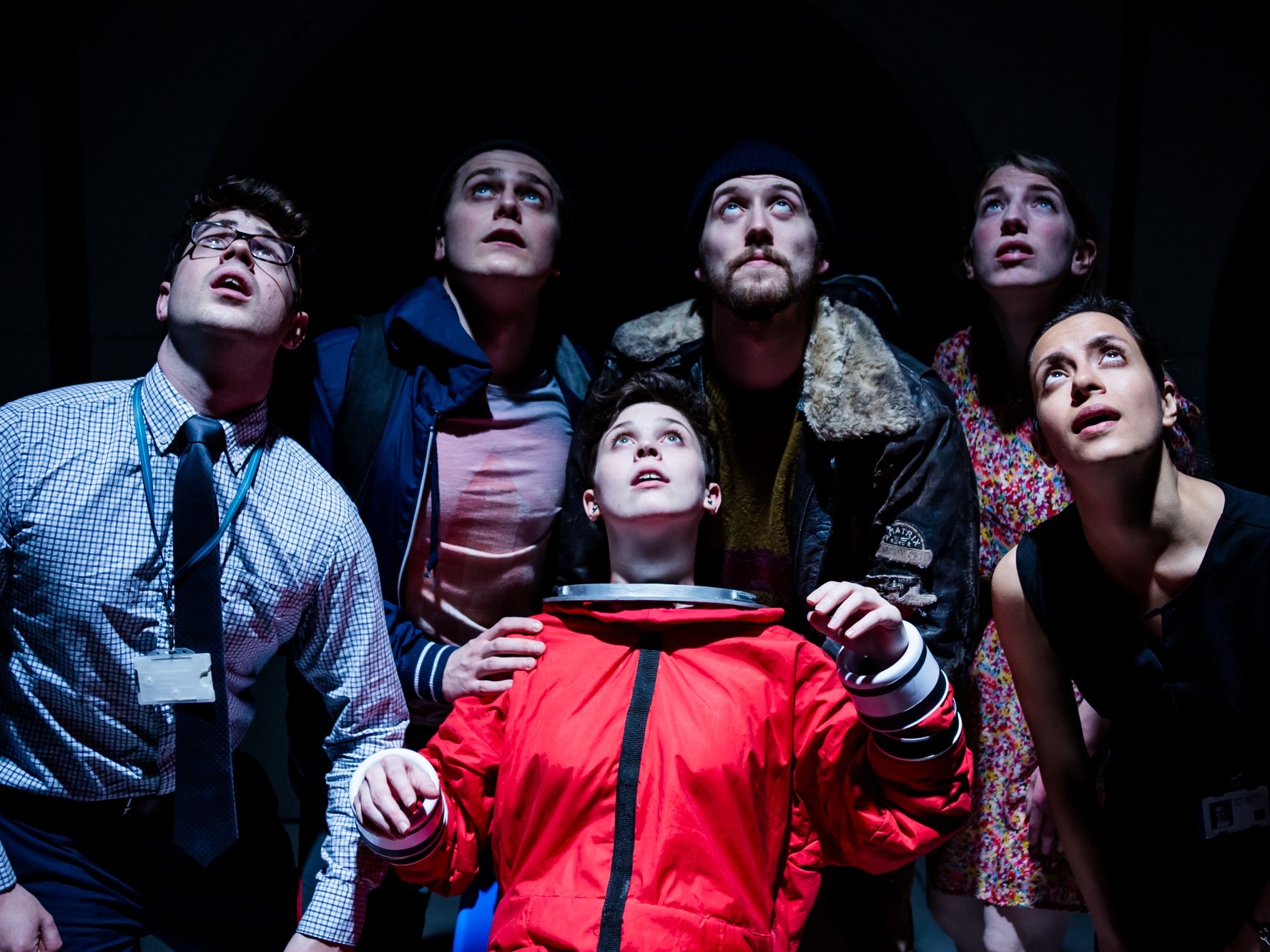 Curious directive /
st simon and st jude
Home of the innovative, Norwich-based theatre company, curious directive, ex
ploring life through the lens of science.  Also The Nave, an affordable co-working space for freelance workers in creative industries.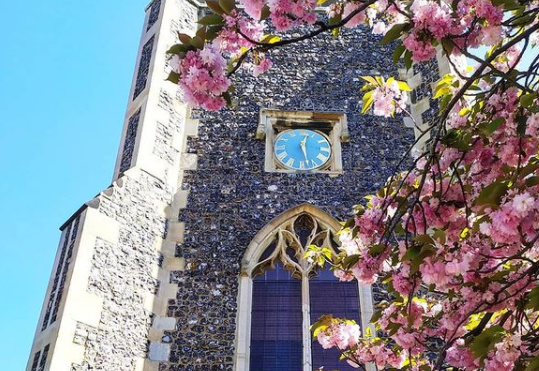 Trinity Solutions/
st saviour
'The Light House' – an education space run by an independent social care and educational provider working with young people.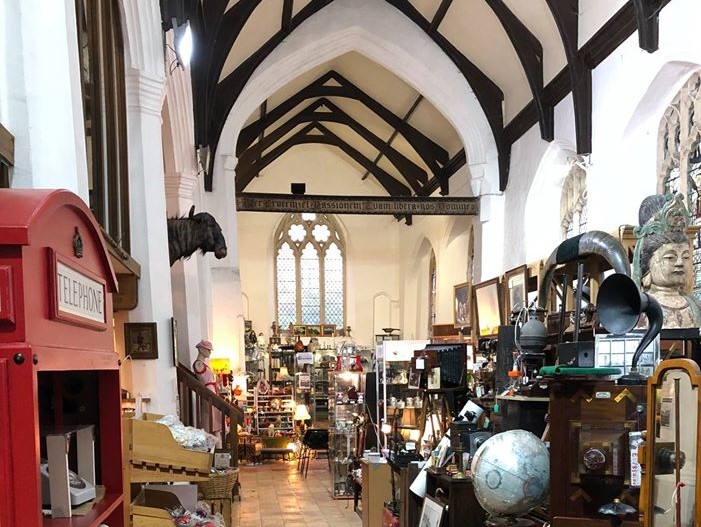 All Saints Antiques / All Saints Westlegate
Offering a range of antiques, collectables and vintage items from a co-operative of more than 15 dealers.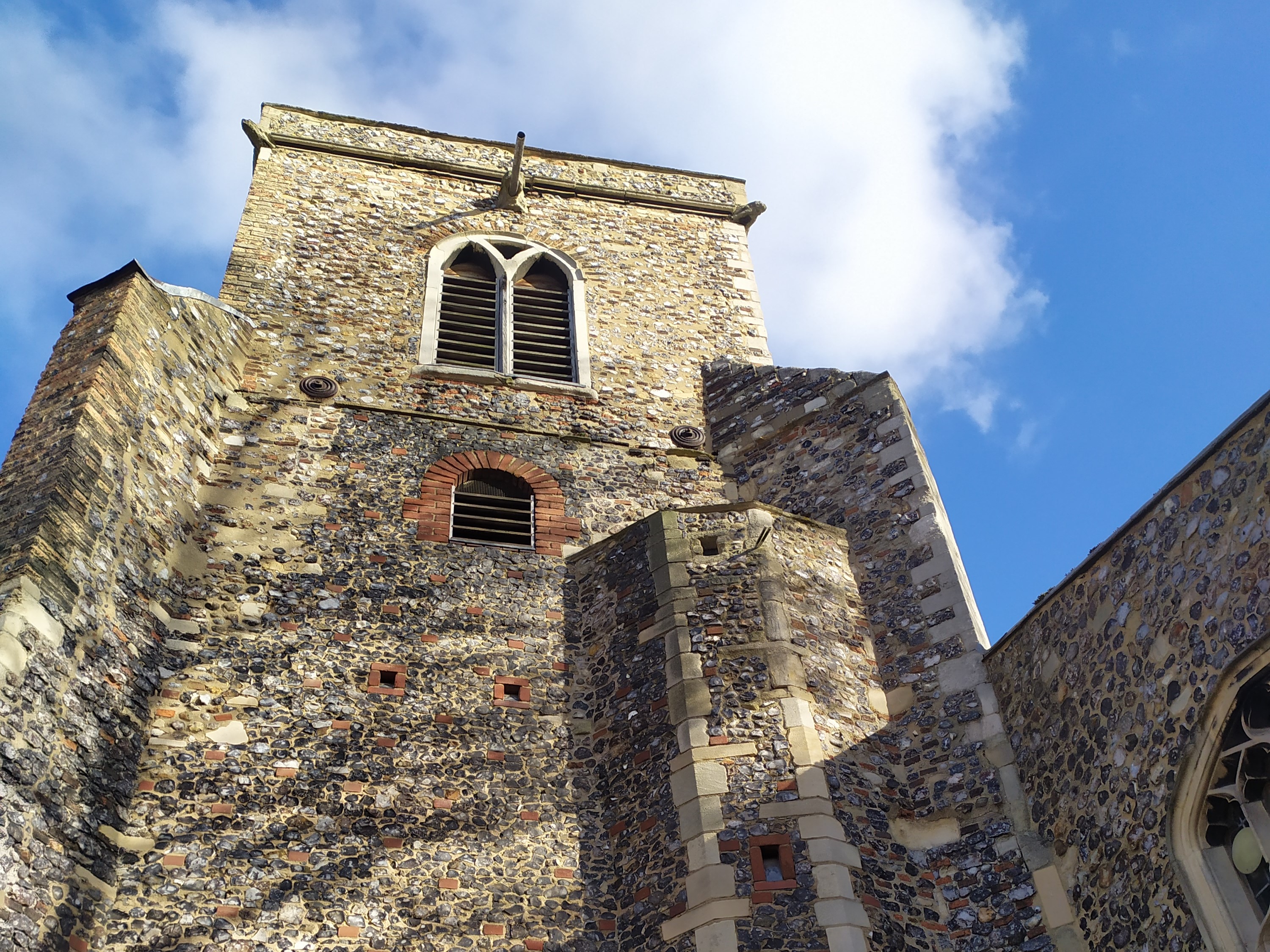 Echo Youth Theatre /
St Edmund Fishergate
A local theatre project for 8-18 year olds in Norwich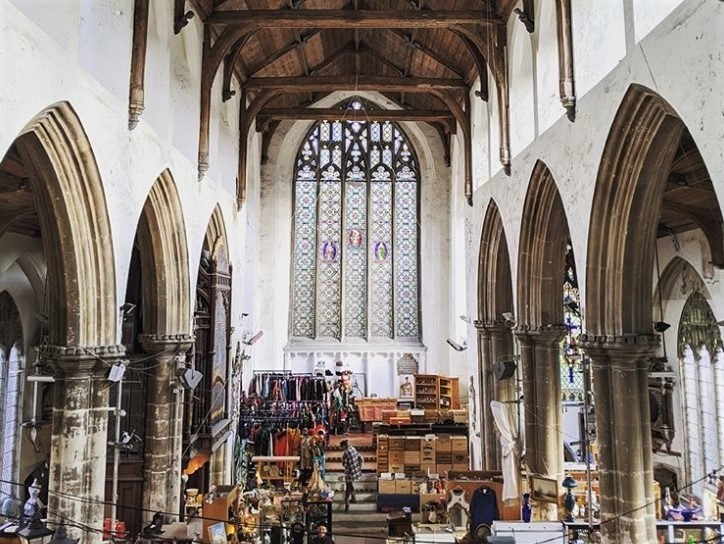 St gregorys antiques/st gregory pottergate
Offering an eclectic array of antique, vintage and collectable items from a variety of quality dealers at the heart of the Norwich Lanes.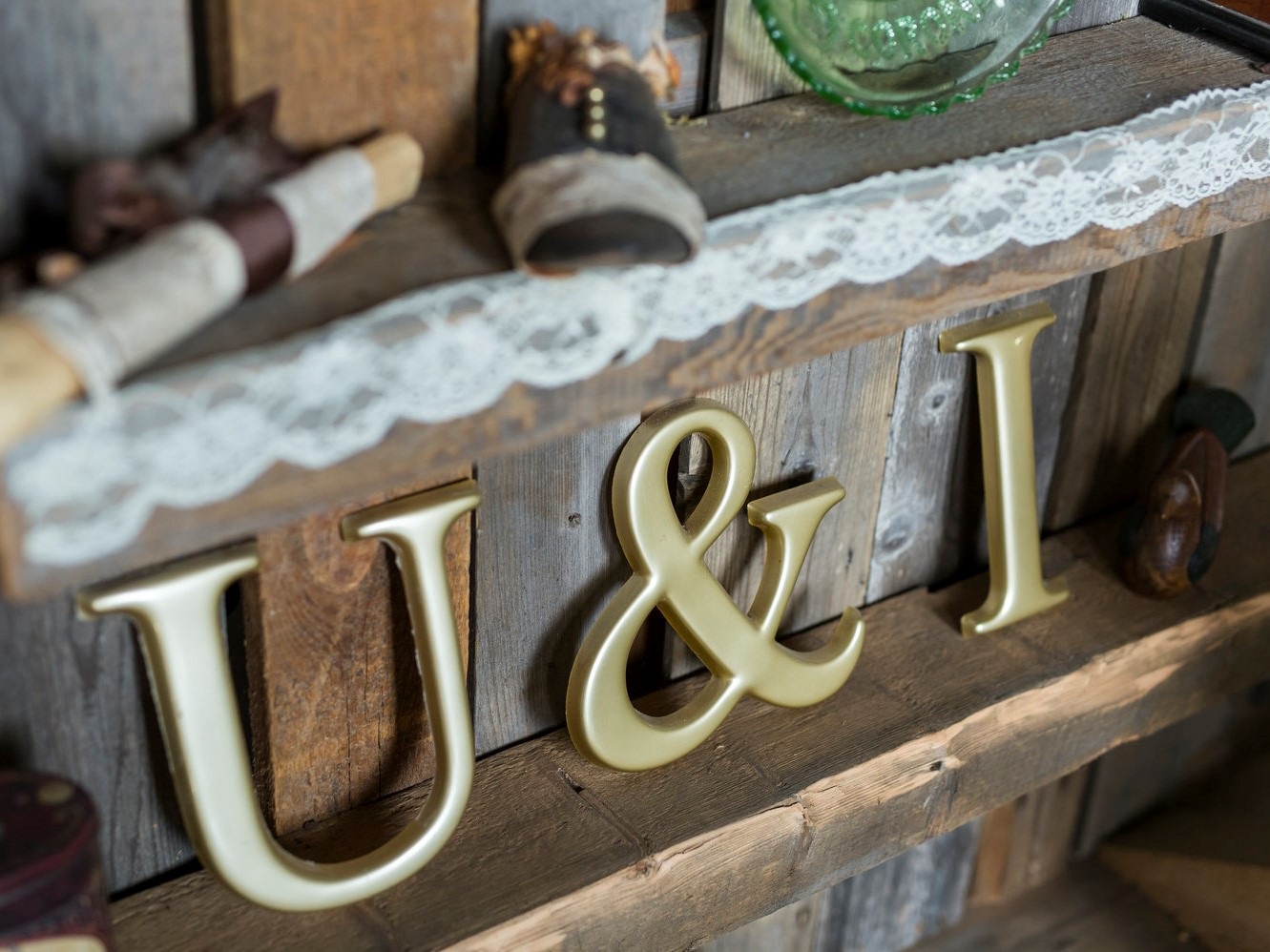 The flint room/st john de sepulchre
One of Norwich's newest and most exciting licensed venues for celebrating a wide range of ceremonies. The owners work closely with Norfolk celebrants and registrars to celebrate 'unity in all its forms'.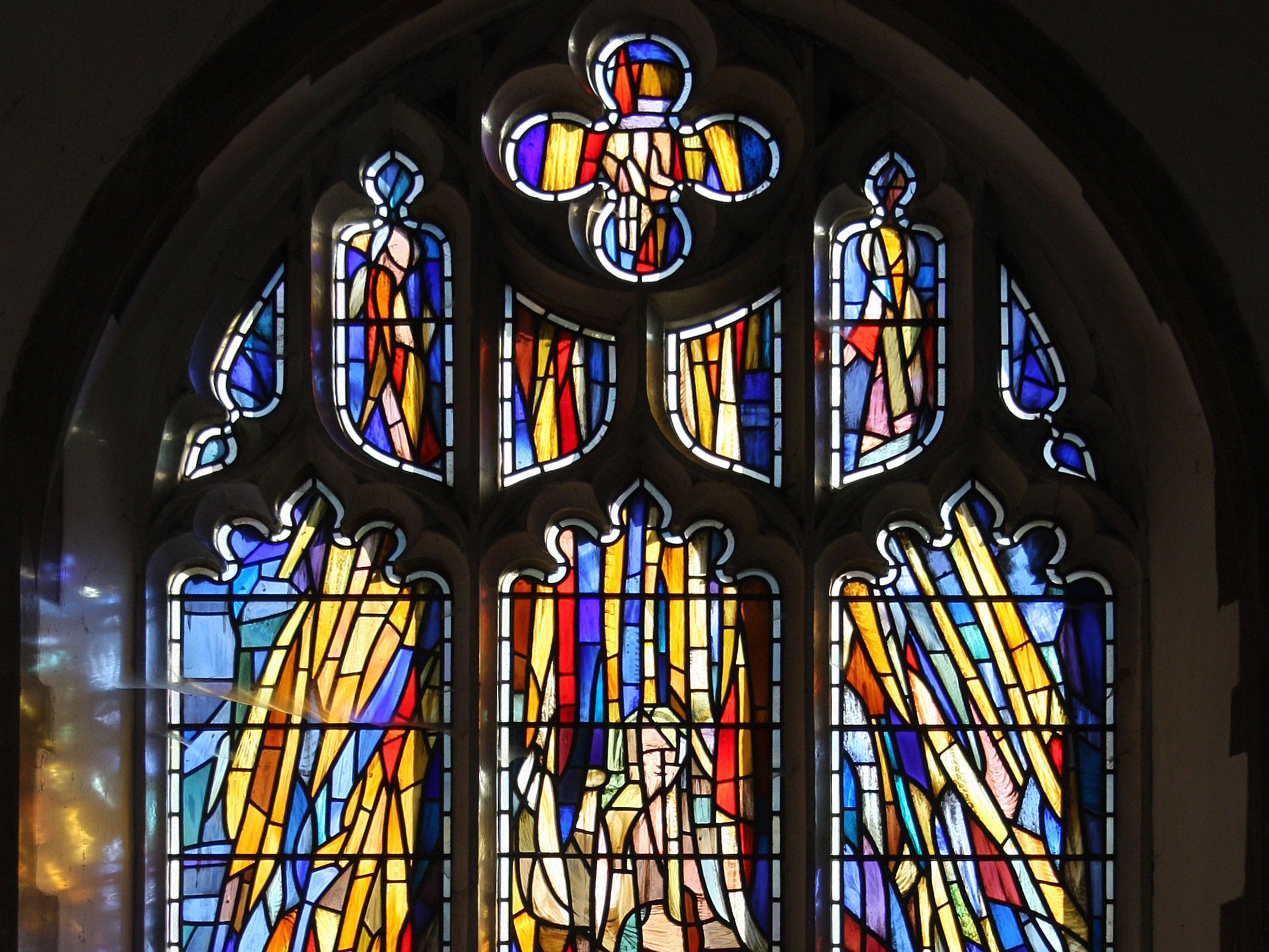 CHURCH OF ART /
ST MARGARET DE WESTWICK
A grassroots gallery and arts venue offering an extensive and varied programme of art related exhibitions and events throughout the year.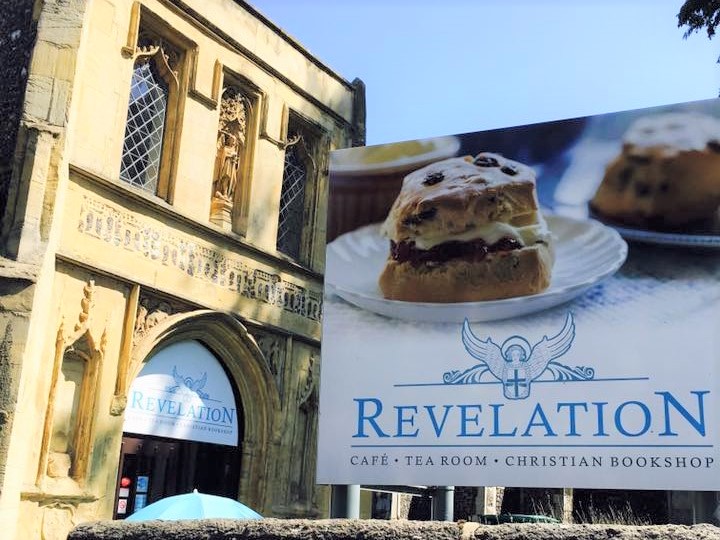 Revelation bookshop /
st michael at plea
A Christian resource centre, cafe and bookshop, offering a meeting place and welcoming refuge for refreshment. Open to visitors of any faith or none.