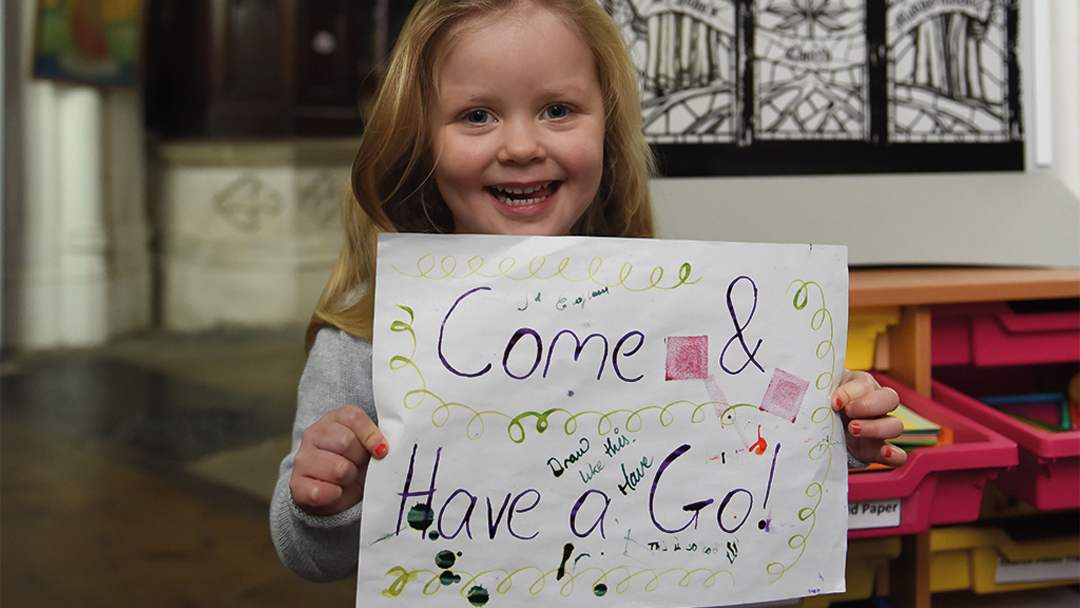 Flints! Creative family activities
Throughout the year we run family friendly, creative activities from St Martin at Palace, inspired by medieval Norwich and beyond. Inspire your little ones about local history and historic buildings from egg hunts, to clay gargoyles and exploring churchyard wildlife.
Most events are free to drop in. To book 'eggcelent designs' or 'magic sun dyes' email info@norwich-churches.org
FIND OUT MORE!
Download OUR BROCHURE
QUESTIONS? WE'RE HERE TO HELP