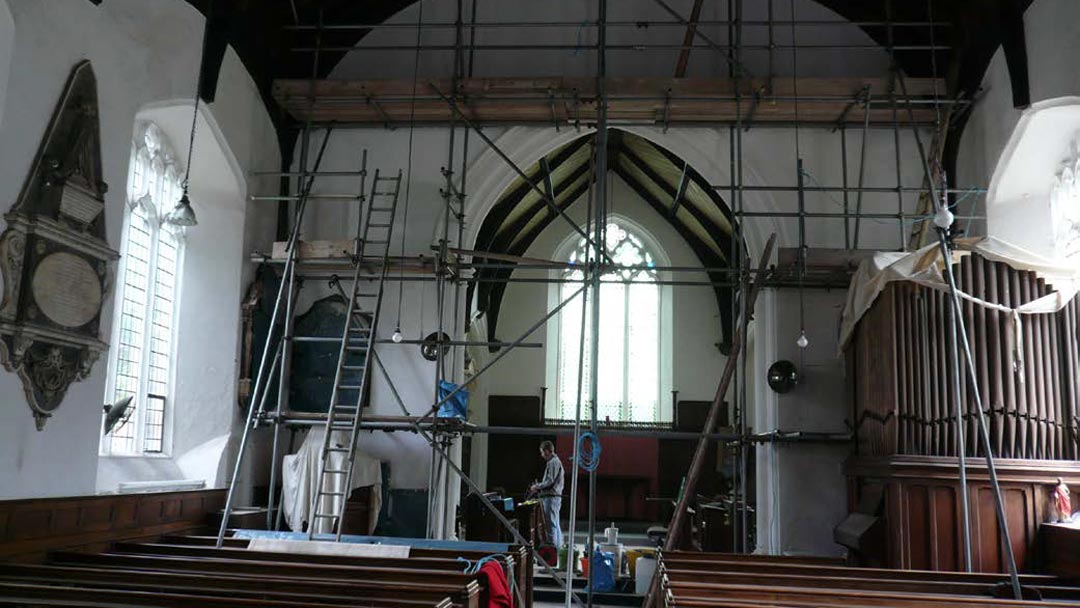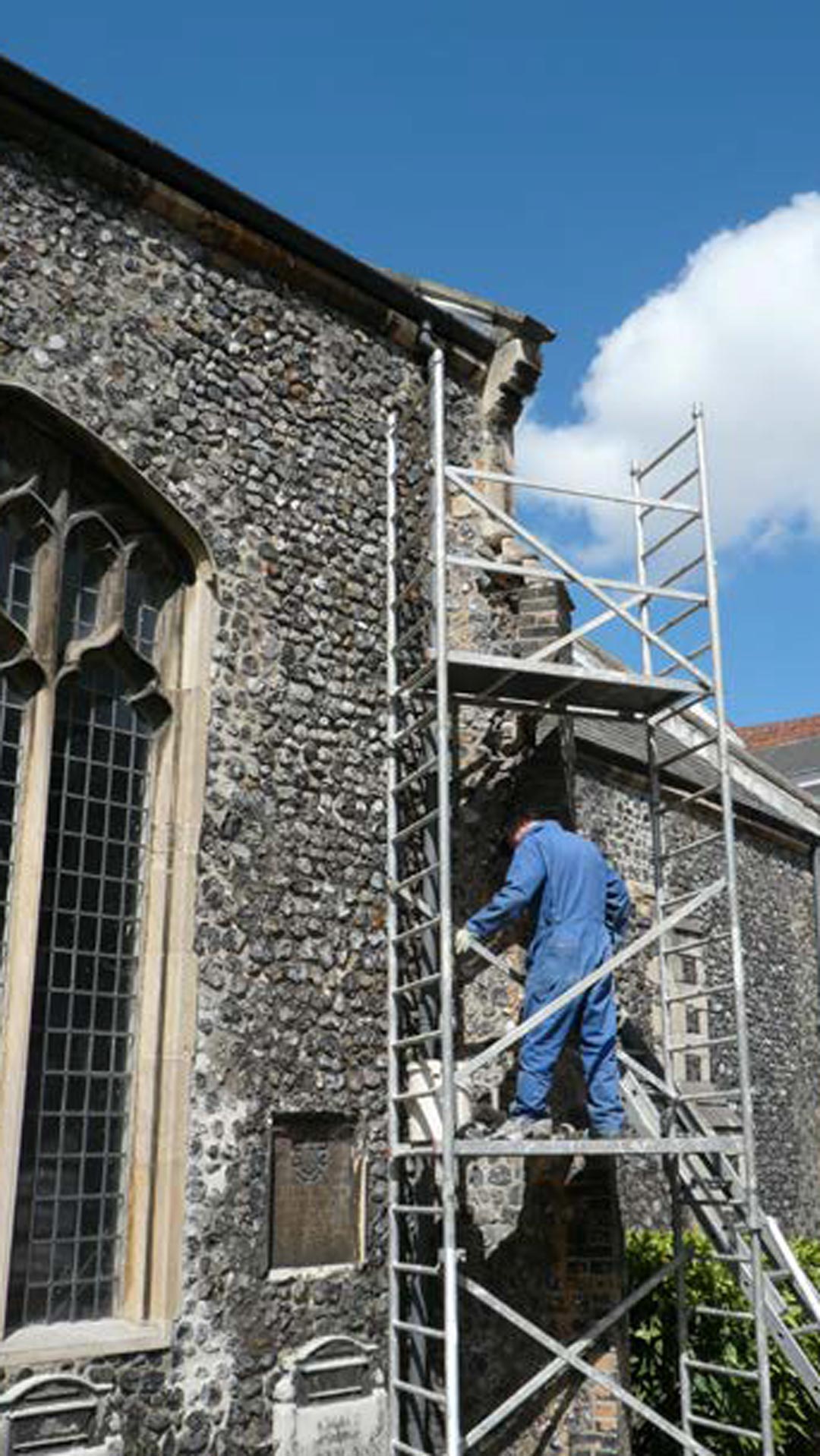 St Clement was closed for worship in 1971, and stood empty until 1977, when the Rev'd Jack Burton rented it and kept it open daily as a place of prayer and meditation, a use that continued until 1999.
It was used between 2010 and 2012 by the Romanian Orthodox congregation, and by Gildencraft – an apprenticeship scheme for stonemasons from 2015-18. The current caretaker of the church is an independent contractor and joiner focused on vernacular building methods. 
Unlike any other NHCT church, it retains all its fittings, which mostly date from 1912, when the church was damaged by flood-water. This suited its original re-use, and the masons work round this. An arson attack in 1991 resulted in restoring the tower, and the inside was redecorated in 2007, following another arson attack.