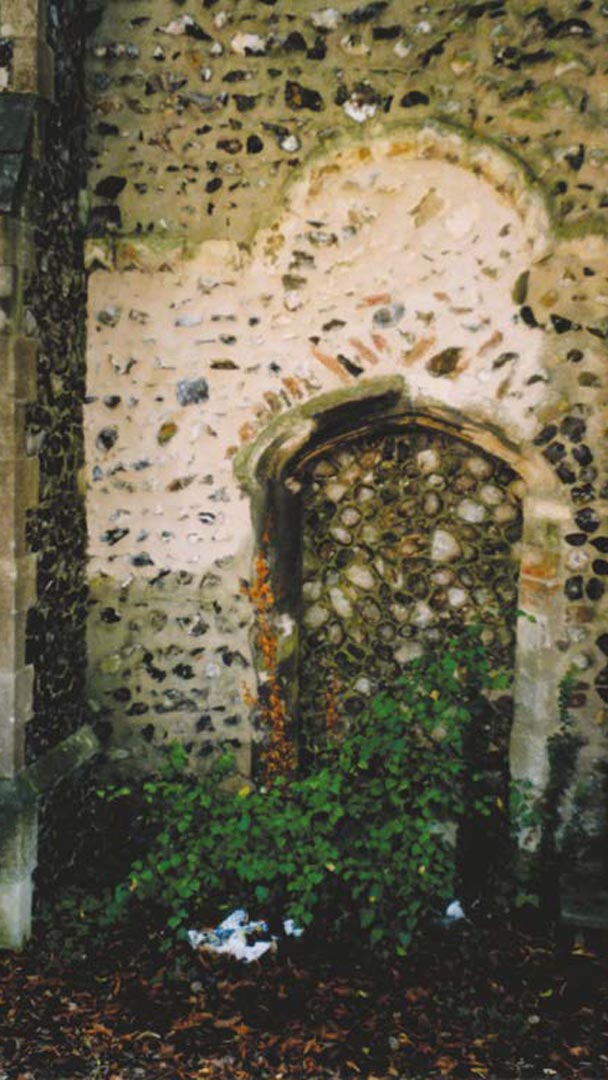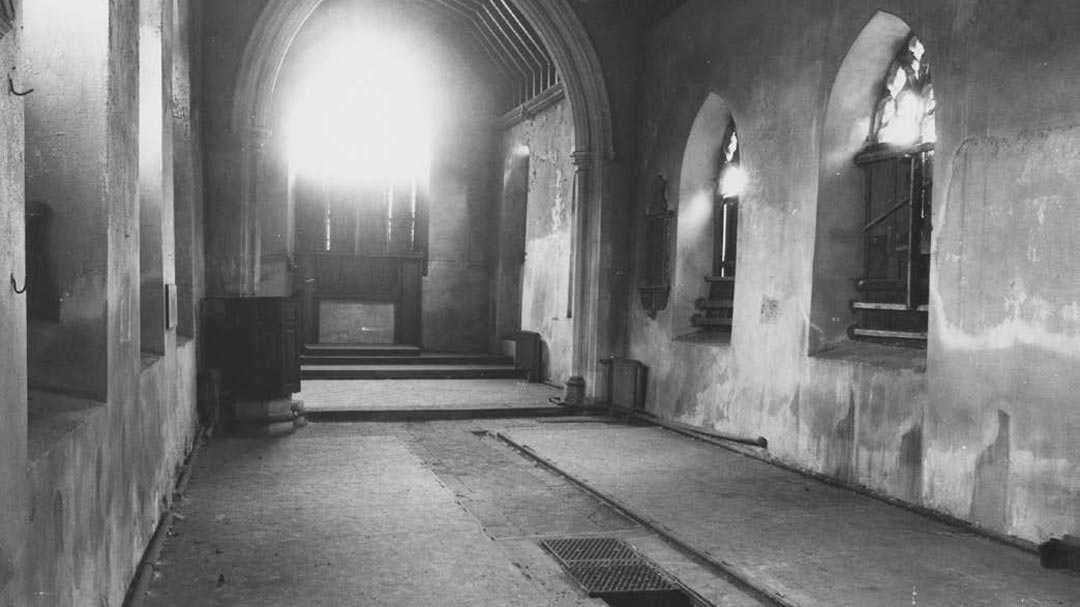 The death of the last Rector in 1961 led to the closure of this church, which was eventually declared redundant in 1975.
It then stood abandoned and unused until 1980, when a group of artists took it on with the idea of providing affordable studio space, a use that still continues. It currently houses thirteen artists in varying media – paint, print, sculpting, etc.
Repairs were first done in 1975, as its condition was so poor. A mezzanine floor was installed later, with access at both east and west ends, thus doubling the space available. This was complemented by a sky-light along the north nave roof. The church was lime-washed inside in 2014 – possibly the first time since it had a make-over since the 1950s.