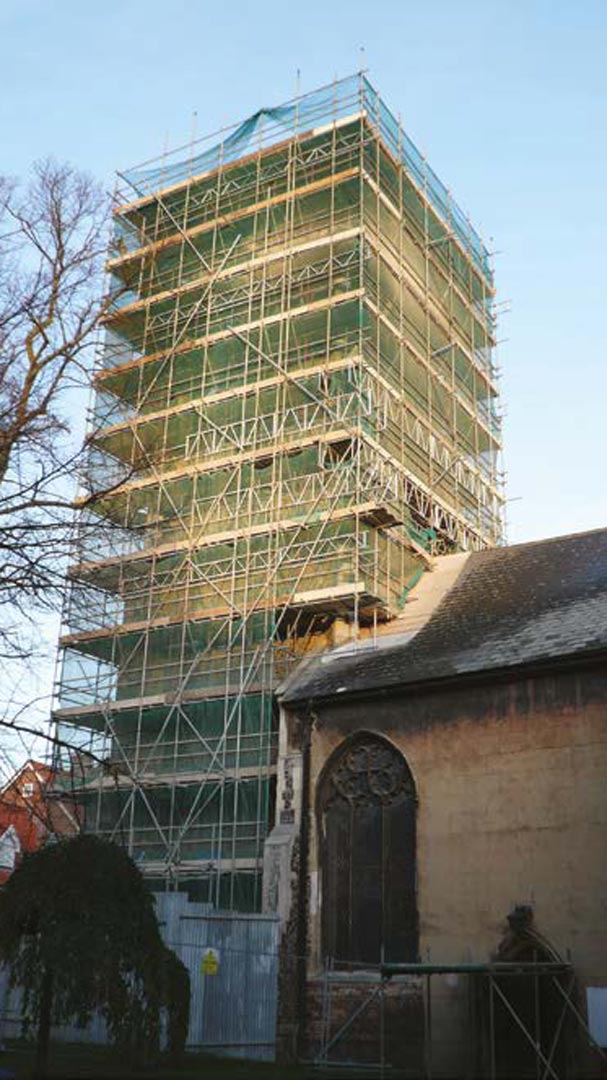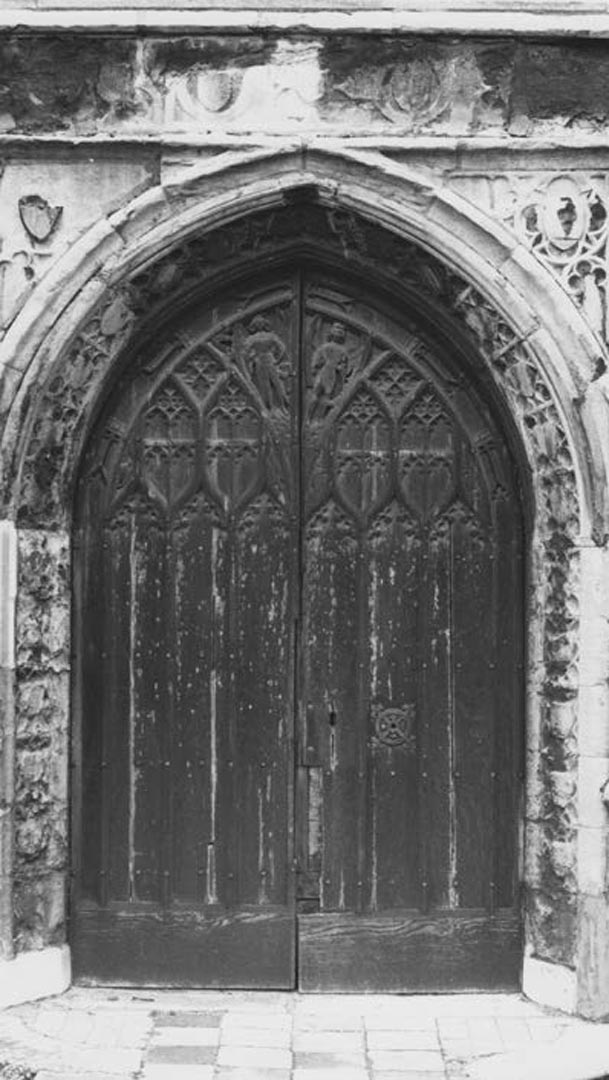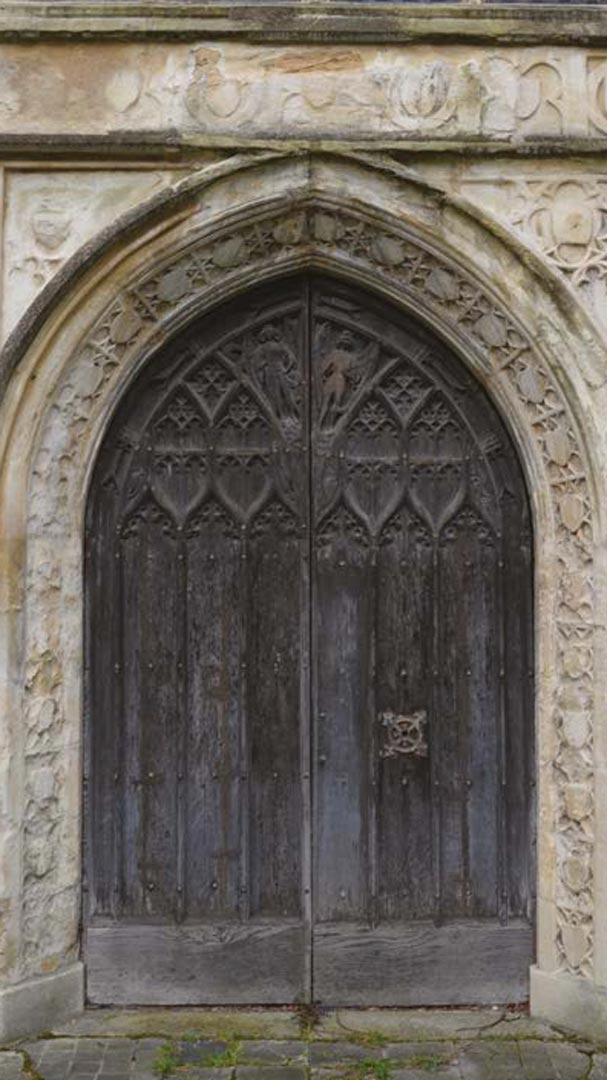 St Miles closed its doors in 1971. It was a scenery store for the Puppet Theatre (at St James) for a time, and then became a martial arts gym.
This involved the construction of the complex at the west end of the nave – changing rooms and showers, etc, with a viewing gallery above. It does not intrude too greatly. When the gym closed in 1995 (it was attached to a local authority facility nearby) it became the Inspire Science Discovery Centre until 2011. After a short period,
it was taken on by Lost in Translation Circus who opened The Oak Circus Centre, as a circus hub for classes and professional training and rehearsals.
It has needed little internal work since the new additions. However, in 2013 a major programme of restoration repair on the tower was undertaken.