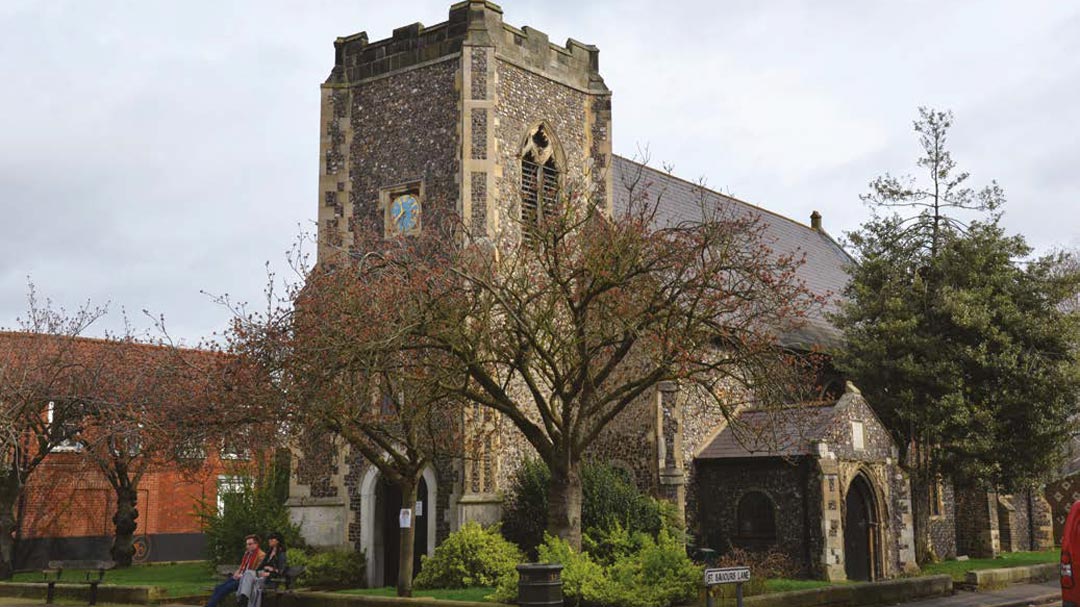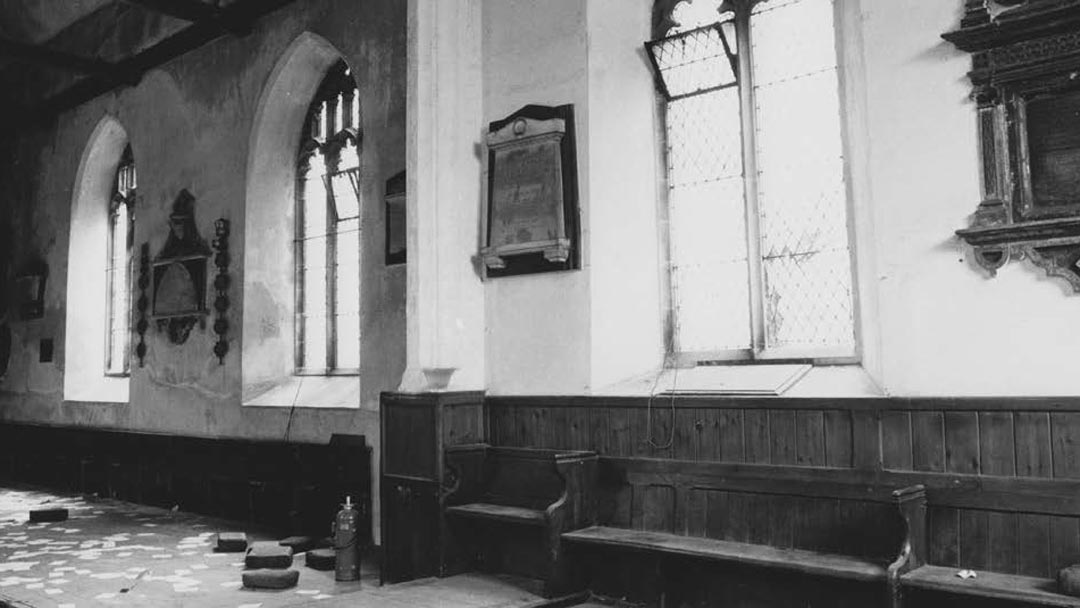 Following its closure, the church became a parish hall, and then a badminton club. It also had a spell as the diocesan furniture store.
The major works were undertaken in 1996, when it became a youth club associated with the King's Church, called The Gate. This use lasted until 2010. In 2011 the Thalia Theatre Company took it on as an educational arts-related learning provider for people with physical and sensory impairments, or with learning difficulties. They closed in 2020 and for a short period it was used by The Lighthouse as a space for fostered young people to overcome trauma and learn.
Since 2022, the St Giles Trust has been using the space as a community pantry and advice centre, tending to the needs of the most vulnerable in the community.